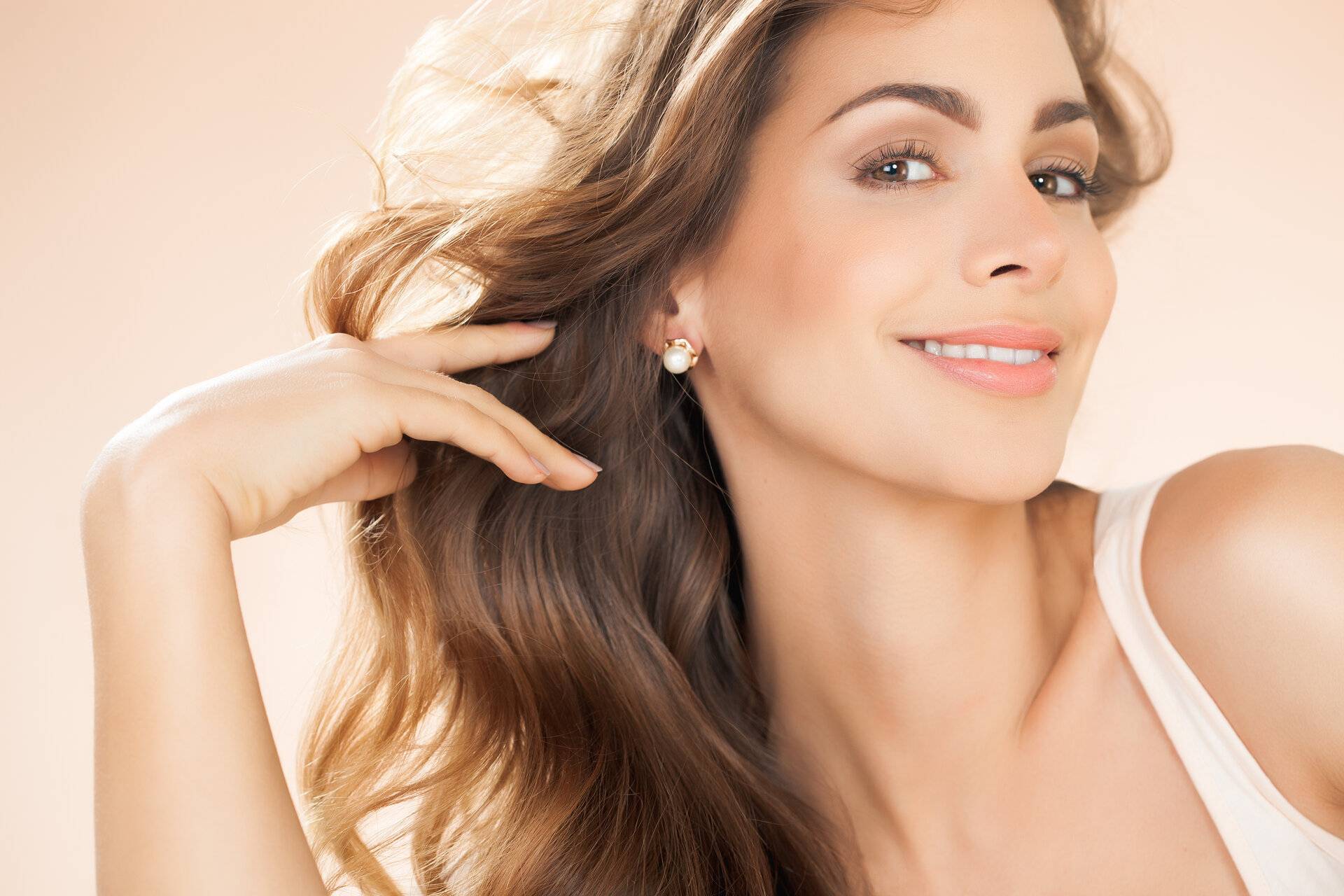 Designing your own earrings is a nice way to add a personalized touch to your look. With a few simple tools and materials, personally designed earrings can be easily made by yourself.
---
How to design earrings yourself
Custom earrings add a personal touch to any style. To get started, only a few basic items are needed. These include:
Jewelry pliers are essential for making your own earrings. Use these to bend the wire into the right shape and cut it.
Jewelry wire is available in different thicknesses. With a solid wire, the end result will be more stable, but it is also harder to work with than a thin wire.
Earrings, of course, need a hook so that they can be hooked into the ear hole.
Finally, the beads make up the actual design. Besides crystal beads wholesale, there are many other options, such as glass- wooden or metal beads.
A special highlight can be to process feathers for the earring. These are also available in different colors and sizes.
Design possibilities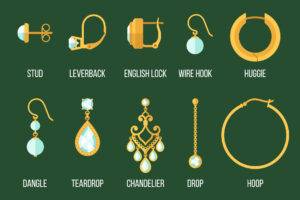 The design possibilities of earrings are not only in the selection of beads. Creativity can also be given free rein in the shape. From classic drop or circle shapes to fancy geometric figures can be varied. It becomes especially exciting when different materials and shapes are combined to create a unique design. Color combinations can also be played with to give the earrings a special touch.
Choose the right size and shape
It is important that the earrings fit the face shape and personal style. For a round face shape, rather elongated earrings should be chosen to visually stretch the face. For an angular face, round earrings are more suitable to soften the edges. The size of the earrings also plays a role. Earrings that are too big can distract the eye too much.
Tips for unique earrings
To make the earrings truly unique, there are several ways:
Combine materials
Materials can be combined in unusual and creative ways. Wood and glass, metal and feathers – the possibilities are many.
Upcycling
Also a beautiful and at the same time sustainable option is to upcycling for the production of their own earrings. For example, old pieces of jewelry or buttons can be used to make an individual style.
Free templates and instructions from the Internet
There are plenty of ways to get inspired on the internet. Image searches such as on Pinterest can help to get inspiration for your own look.
Source:
iconogenic – stock.adobe.com
colorcocktail – stock.adobe.com